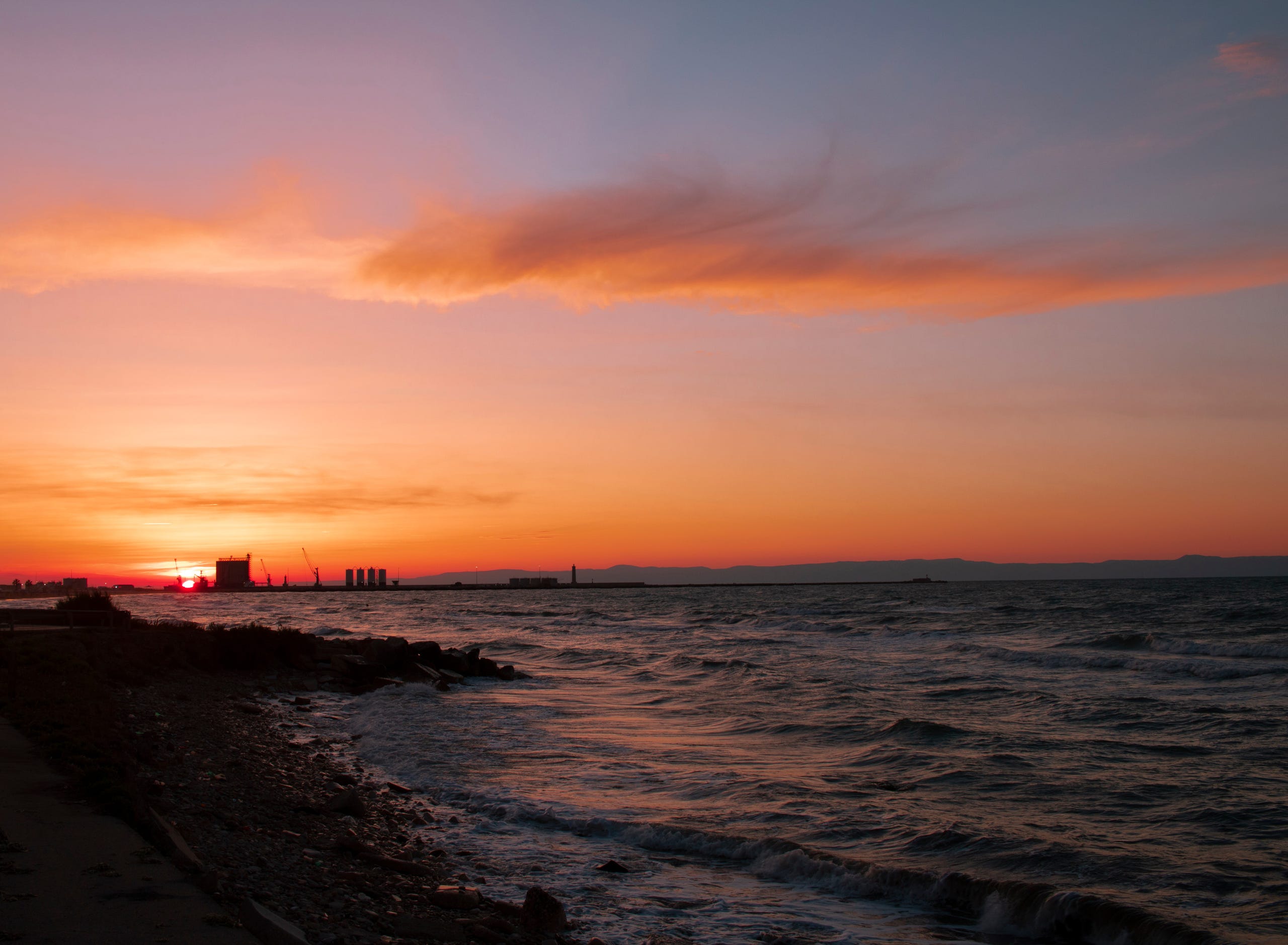 Giuseppe Arcieri
Born in Foggia on 27/09/1997, residing in Barletta,
passionate about photography and cinema, he studies "photo cinema and tv" at the Academy of Fine Arts in Foggia.
Lover of Italian cinema, in particular neorealist cinema and all philmography of Sergio Leone. During the three-year period he made various short films for different exams.
His greatest passion is to work in the world of cinema and to be able to tell stories that excite the public.




Nato a Foggia il 27/09/1997, residente a Barletta,
appassionato di fotografia e di cinema, studia "foto cinema e tv" presso l'accademia di Belle arti di Foggia.
Amante del cinema italiano, in particolare il cinema neorealista e quello di Leone.
Nel corso del triennio realizza vari cortometraggi per differenti esami.
La sua più grande passione è di lavorare nel mondo del cinema e poter raccontare storie che emozionino il pubblico.
Short Movies (Pics and Posters)
"Once upon a time there was the Covid" Poster
"Once upon a time there was the Covid" Poster ITA
"La Verità Celata" Poster
"Once upon a time there was the Covid" (photo 1)
Once upon a time there was the Covid (photo 2)
Once upon a time there was the Covid (photo 3)
Once upon a time there was the Covid (photo 4)
Once upon a time there was the Covid (photo 5)
Once upon a time there was the Covid (photo 6)